Developed an alternative artwork style called SpongeBob Punk playing of punk trends which were hot at the time.  This did amazingly well and increase many new product categories for SpongBob.  
Art directed a collection for H&M with my team.  Successfully landed SpongeBob products in H&M stores after presenting to their retail team.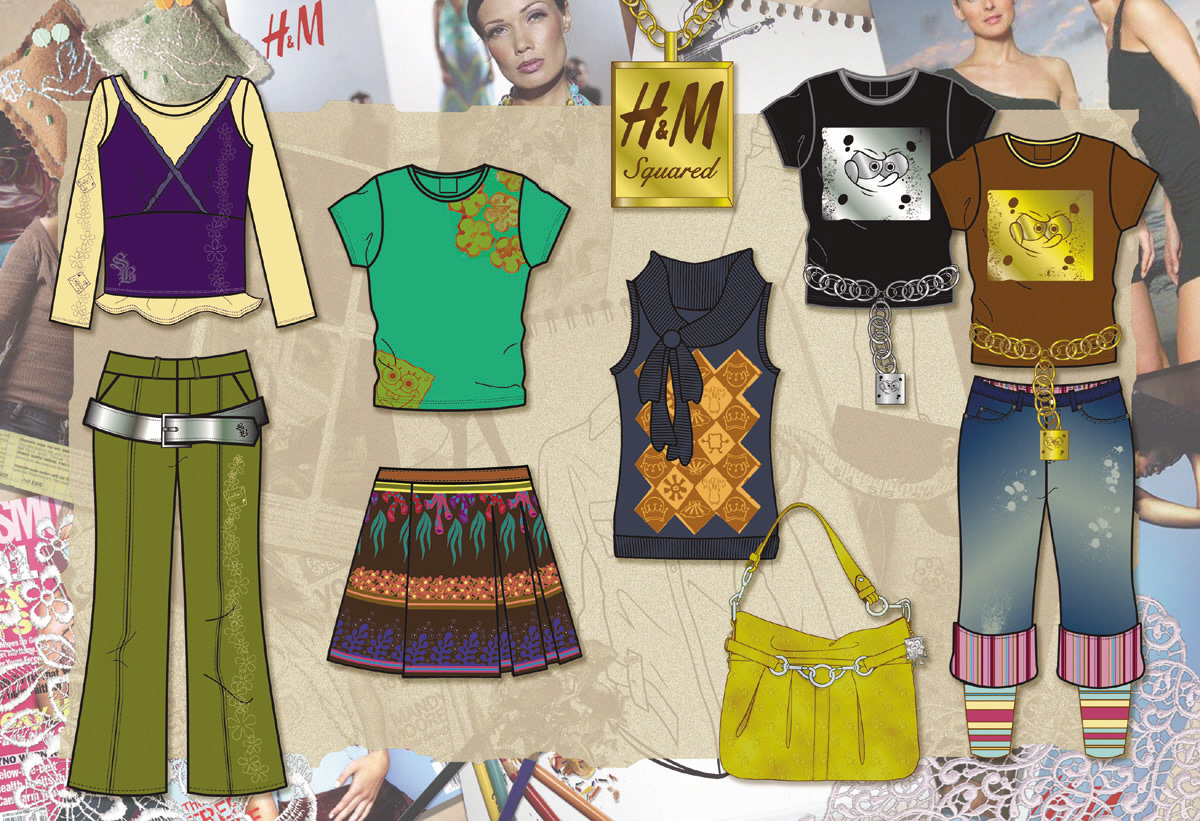 Art directed a capsule collection for SpongeBob called Yellow Label, targeting department stores, and for a slightly older demo.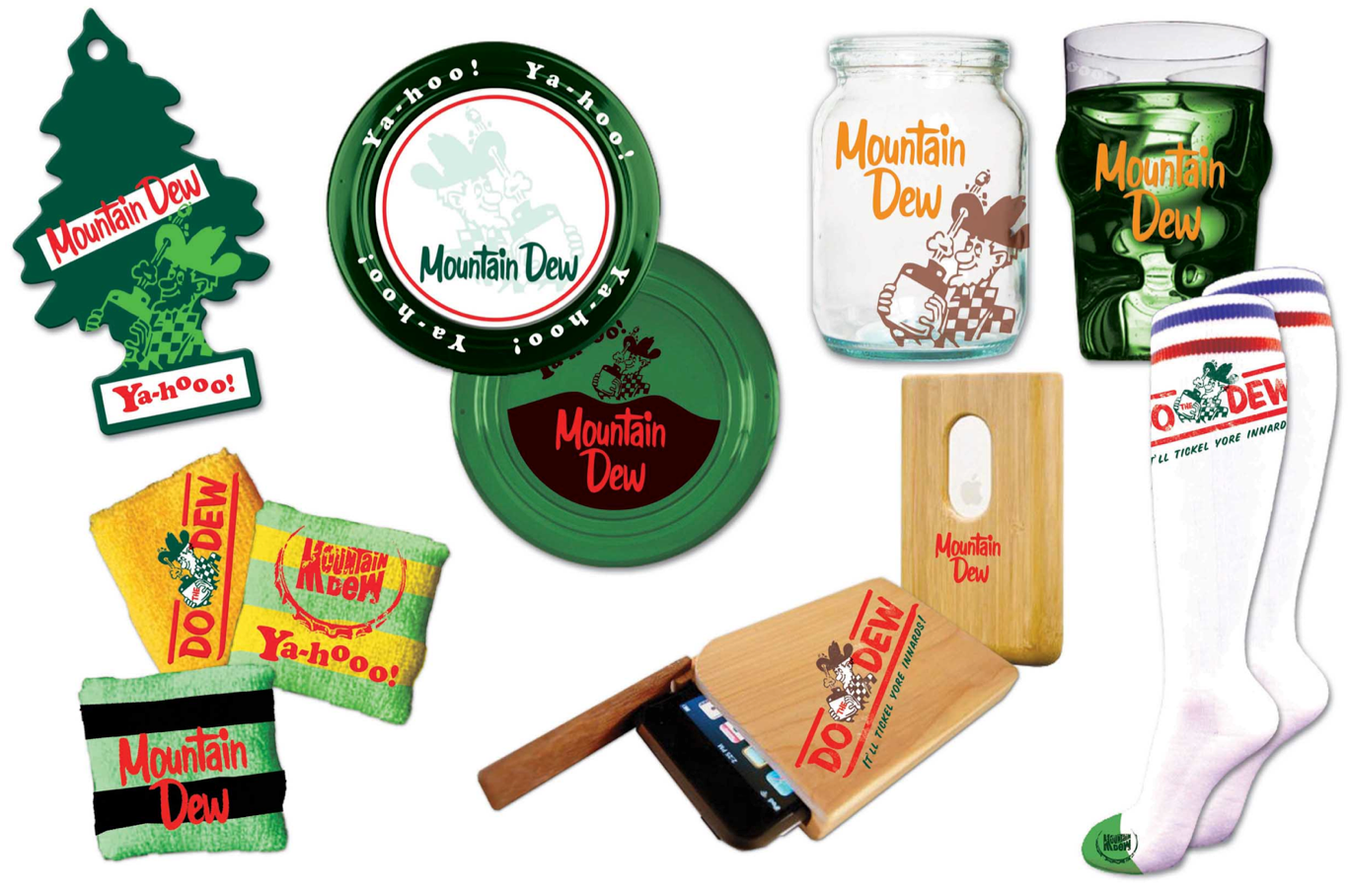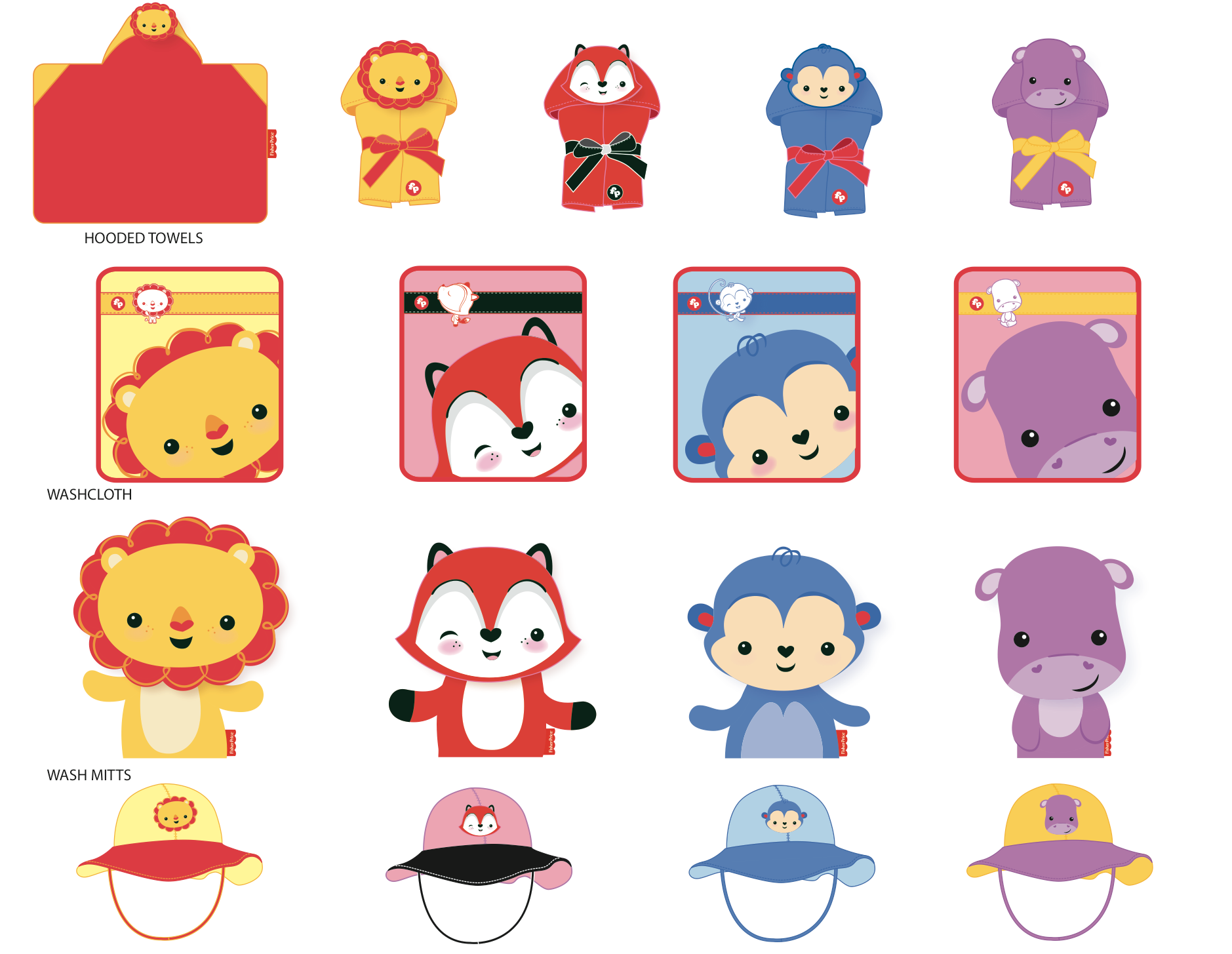 Art directed product line for a joint venture with Angelina Ballerina and dance academies.  Blinding the brand and it's core values into direct to consumer opportunities.  

This was the introduction to food products for Mattel, opening the doorway for new product categories and improving revenues.  
During the height of the successful Dave Chapell show, I had the opportunity to pitch a lifestyle brand to him.  Merging skateboard culture and bits of comedy from his skits.